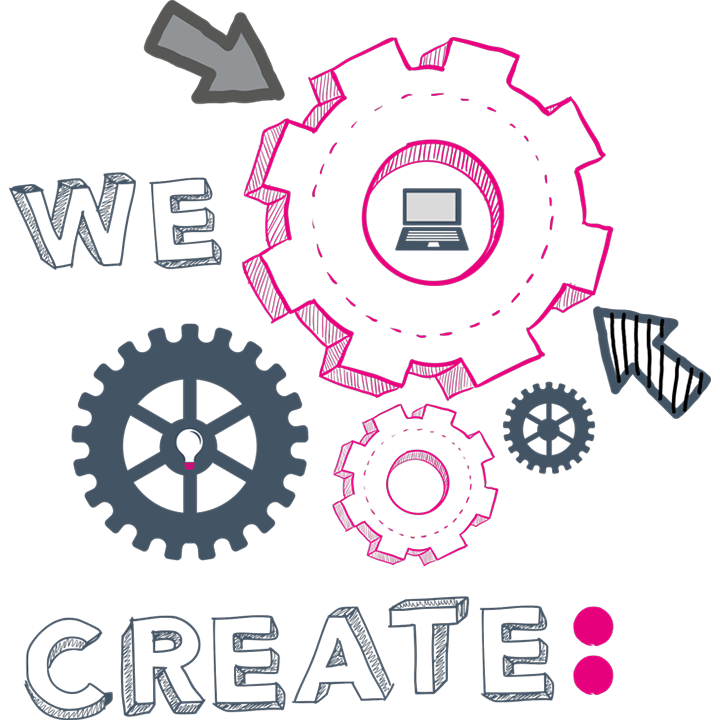 ...brands people value, stories people relate to, messages people engage with...
B2B marketing with measurable outcomes
Discover
Inspiring and informing the world of mobile
GSMA
The mobile revolution knows no end. The GSMA plays a central role in informing and inspiring global operators and the wider members of the mobile eco-system.
Read more
Creative thinking, Creative doing
We know every day is different in marketing. Sometimes it's about the big strategic stuff, and other times it's about getting the job done – fast. Either way, we're on it, and with the same commitment to thinking, creativity and quality.
Our customers
From global market leader to local start-up just begining their journey, our clients are as diverse as the markets they serve.