Sign up to our e-newsletter for more information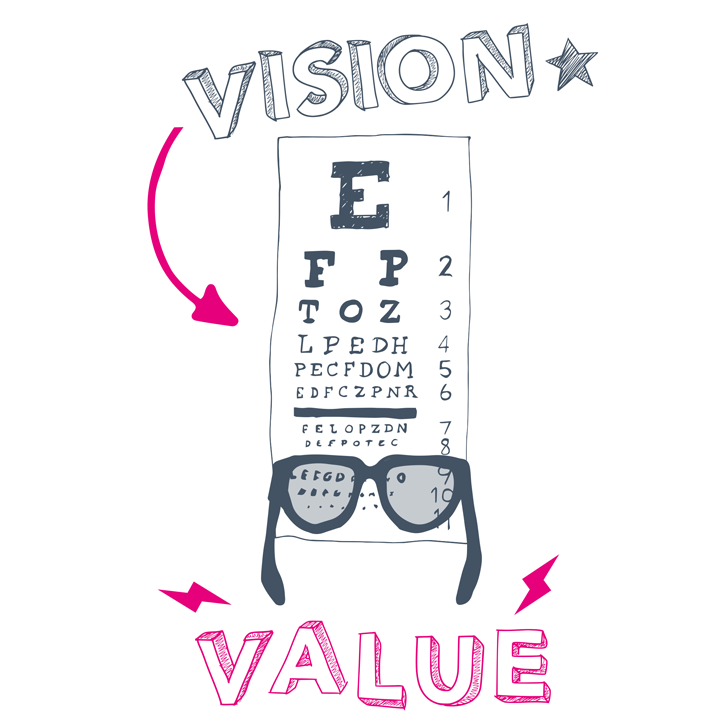 Creating clarity from complexity
Business expectations for marketing grow ever higher. But with an over-stretched budget, limited resources and a communications industry brimming with ideas and opportunities, being a B2B marketer can feel like being caught between a rock and a hard place
However, despite all these challenges, we believe nothing's really changed. B2B marketing is still about doing the basic things well. Differentiating your brand, sharing its story, driving sales and building loyalty.
Marketing is at its best when it's integrated. When the foundations of a brand are reflected in everything the business says and does. When the brand's value to its audience is clear, through customer-centric content and engagement
Our approach is simple: say the right things, to the right people, in the right way, at the right time, in the right places. And get results.
From the tiniest, tactical teaser to the biggest, broadest branding, Origin collaborates with clients to help them get where they want to be.
Moving from meaningless metrics to actionable
insight
Although we live in the age of big data, real insight can be hard to find. Marketing metrics are everywhere, but can become meaningless. What matters is understanding your customers, what they engage with and what gets them take action
We cut through the clutter, with genuine, relevant insight that underpins your marketing.
There's time for tactical: when the strategy is sorted
Successful B2B marketing starts with a clear & INTEGRATED strategy. Impulsive and feel-good marketing just doesn't cut it. Every action needs a reason, and a logical objective it can be measured against.
We think strategically before we 'do' creatively. The devil is in the detail - and the detail is the difference between underwhelming statistics and outstanding results.
Creativity: the difference between attention and anonymity
A great strategy and story won't get the attention they deserve if they're not expressed creatively. It's about using the right media and messages to reach and resonate with the people you care about.
We deliver creative that demands attention, connects with your audience, and inspires them to take action
Engine room of marketing transformation.
Not the pilot.
The world of marketing technology has exploded with new opportunities. Measure, automate, facilitate, engage, listen, personalise – pretty much anything is possible. But these technologies are nothing without the right input and application.
Digitally-neutral, we're not shackled to one technology over another. We'll simply work with what works for your objectives and infrastructure.
Optimised B2B Marketing
B2B Marketing is evolving faster than ever. As new ideas, approaches, media and technology emerge, B2B marketers are rushing to respond - using already overstretched, often siloed resources that weren't designed for such demands
There is a better way.
Optimised B2B Marketing creates clarity from the chaos, to help you achieve more by focusing on less. Its integrated, holistic customer-centric approach provides a strategic platform to build and differentiate your brand, engage your audience and generate the demand you need for growth.
Simple, sustainable and successful: what B2B marketing should be
Ready to get started? This email address is being protected from spambots. You need JavaScript enabled to view it.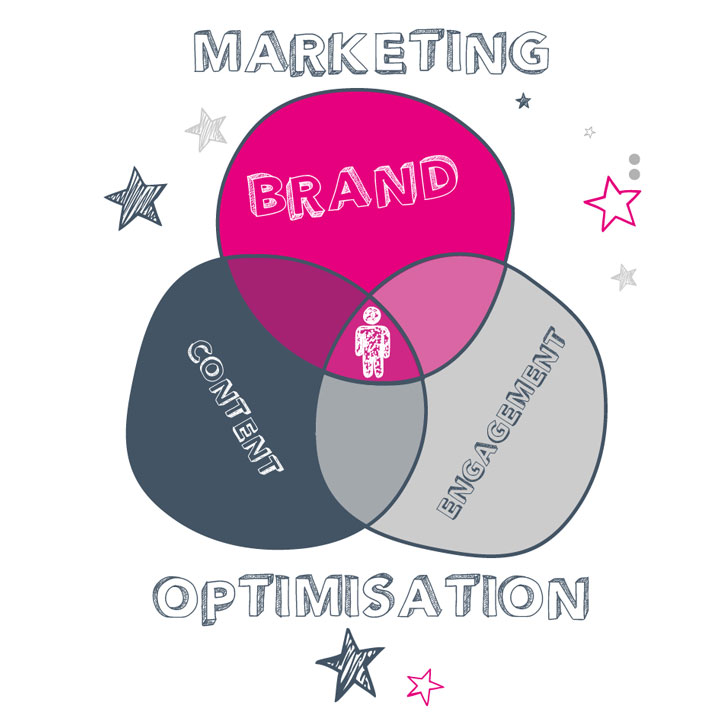 Creative thinking, Creative doing
We know every day is different in marketing. Sometimes it's about the big strategic stuff, and other times it's about getting the job done – fast. Either way, we're on it, and with the same commitment to thinking, creativity and quality.
A collective of thinkers and doers
We share a passion for brands, a commitment to creativity with purpose, a hunger to learn, an appetite for innovation and a desire for effectiveness.