Engaging network operators and other stakeholders and influencers within the global mobile ecosystem, using a range of on and offline content and engagement marketing.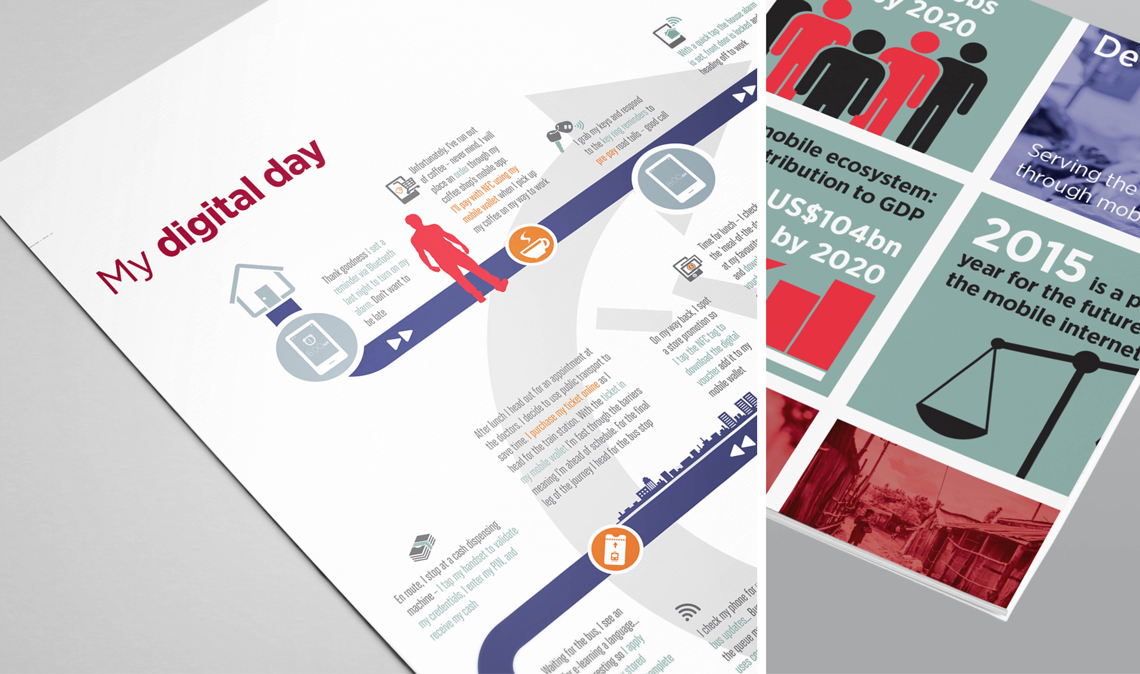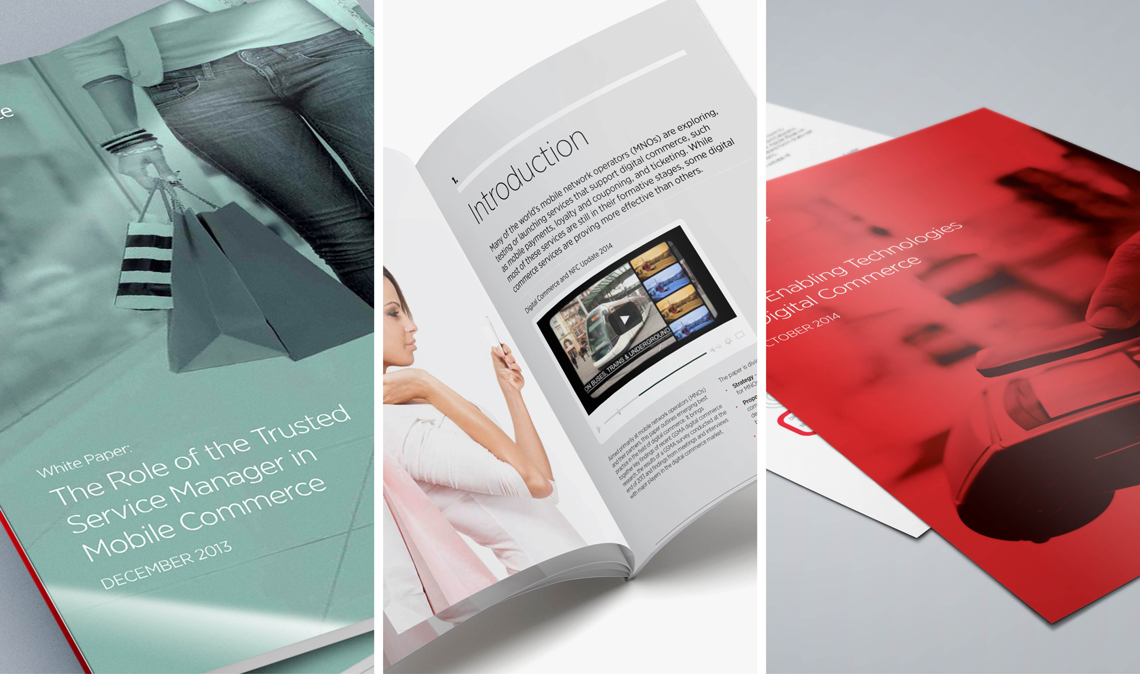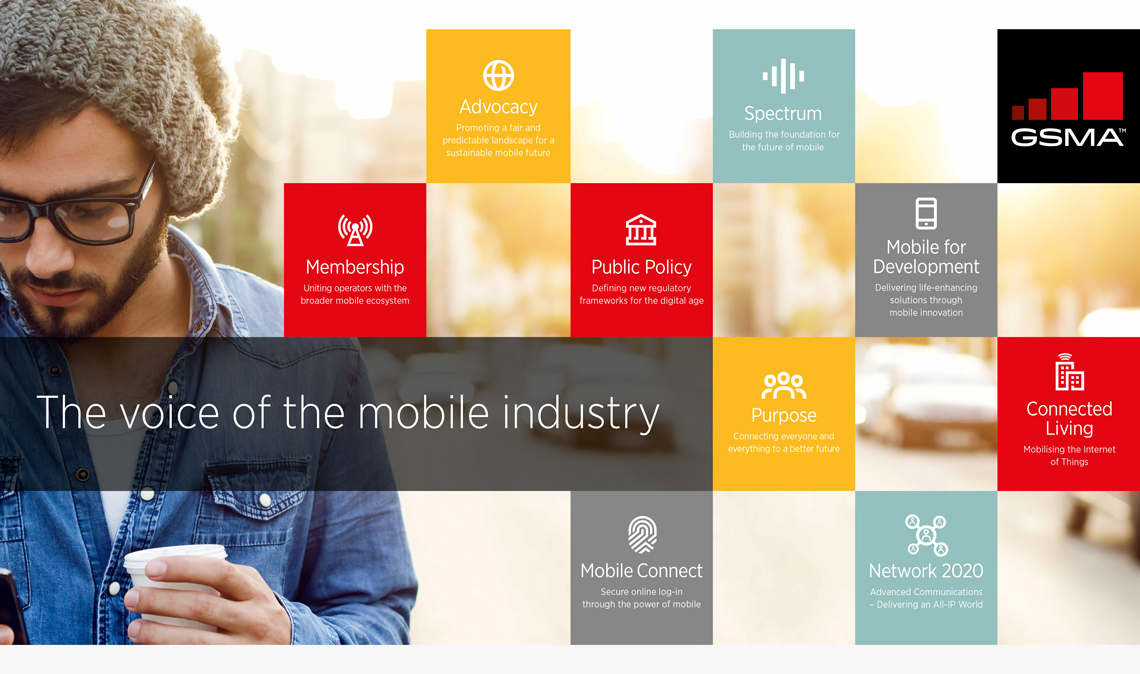 Mobile: The revolution has only just begun
Objectives
Produce a range of digital and analogue content and engagement marketing for use in a variety of development and operational environments.
Delivery
Providing detailed and technical information is a large part of the GSMA's remit and audiences can span every role from technologists to business leaders to politicians. So, presenting what can be quite complex information in an accessible format is critical. An infographic and diagrammatic approach enables information to be accessed on a number of levels by the different audiences. These documents can also be accessed via printed, pdf or e-book formats.
Events play a significant role in the organisation's marketing calendar. These include global showcases such as Mobile World Congress, and smaller scale local events like the M360 Series. We have supported GSMA in a variety of ways at these events, including interactive presentations and exhibition stands.
Outcome
Mobile technology is increasingly the epicentre of the digital revolution and the GSMA has to play a critical but unbiased role in promoting and facilitating its development. The materials we have produced have helped the organisation to continue to inform, educate and inspire multiple audiences.
Mobile matters
Origin consistently delivers solutions that are creative, practical and effective.

GSMA