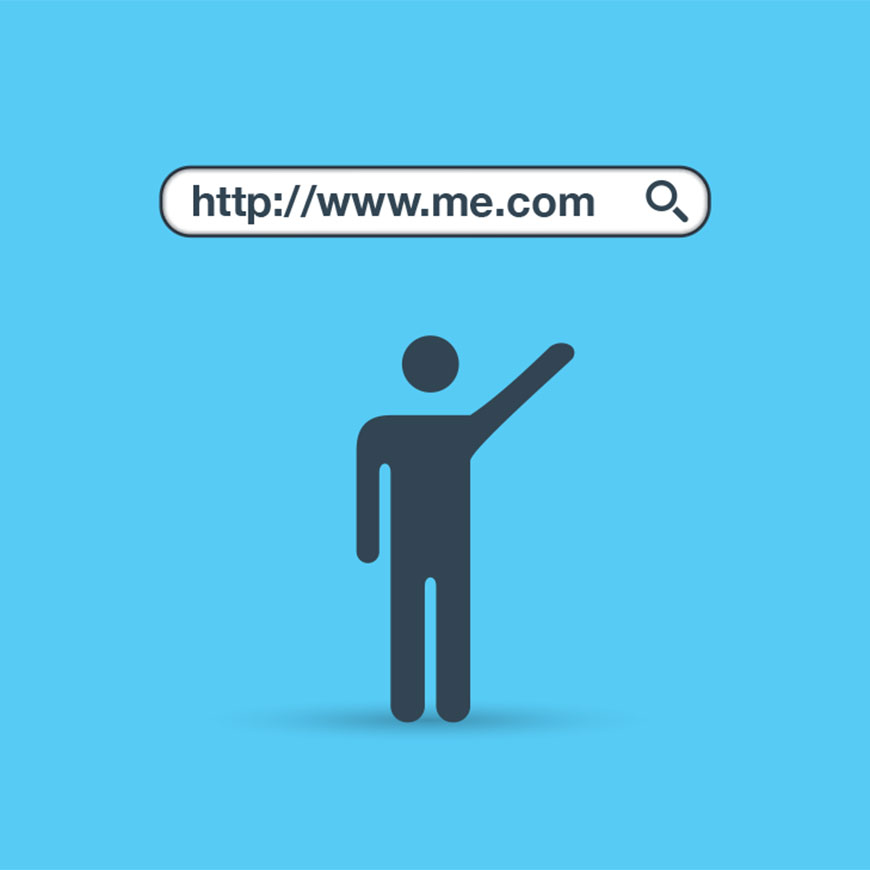 <<< Back to Blog
B2B AUDIENCE ENGAGEMENT - PERSONALISATION
"I am not a number I am a free man"*
If you want to capture your customer's attention online you have to treat them as individuals, not as a statistic or fragment of binary code. Social media has altered the way we experience the web, this sense of our 'digital self' has grown and increasingly there is an expectation that a brand should "know me" and incorporate dynamic personalisation within its dealings with the individual. Of course, individuals are having to come to terms with the fact that through digital or manual methods their profiles will need to provide "personal" data.
"Yeah, yeah – whatever."
In this era of B2Me, marketers can't afford to waste customers' limited time with stuff they don't care about. Today's audiences are only interested in receiving information that relates to their specific needs; they expect to be recognized and presented with what is relevant.
In order to do that, marketers need to ascertain what these discriminating customers are interested in. This has always been the first rule of any CRM engagement strategy and these days it's really not so hard to achieve.
Rapid developments in marketing technology have made it easier to collect all manner of customer data, which in turn can generate accurate profiles that can be applied to develop more customized content. And as a user's engagement increases, for example through repeat visits and purchasing, the website content is enhanced correspondingly.
Let's take a relatable example. As an Amazon customer, your arrival on the site prompts the content to respond like a personal shopper, leaping to present you with helpful suggestions based on your browsing and purchasing history, and also based on those of 'people like you'. Personal and inspirational – what's not to like? A dynamic web experience delivered through personalised content encourages you to remain on the website longer, download more offers, and increases your propensity to purchase.
Fine tune, filter, evolve
It's important that content is updated each time the customer pays a return visit. This requires that marketers use the insights that these visitors leave on the site (their digital trail), including preferences, concerns, and behaviour; by analysing their activity and re-architecting site content the customer's changing and current interests can be reflected. Thanks to the ever-growing raft of automation tools, the cost of doing this has dropped significantly and it's become easier to maintain as an ongoing website service.
If you want added engagement, responding in real-time to user activity increases the effectiveness of the content and can be very effective in extending dwell-time amongst first-time visitors. It can also be used to manipulate the stages on the path to purchase. For example, inserting a special offer when someone is browsing products "Spend just £2.79 more and get free delivery", reminding them about online security when they add products to their basket, or encouraging them to sign up for stock alerts for currently unavailable items.
Is personalisation right for everyone?
It's possible for pretty much any organisation to deploy a personalised website, but this doesn't mean it's always the right thing to do. If your website has limited content there is little value in trying to break it down by profiles or tracked experiences, and the cost of doing so is likely to achieve no return. Personalisation is more obviously relevant for e-commerce sites where it can be closely tailored in line with a wealth of customer data.
Beyond the website
As ardent integrators, at Origin we advocate using website personalisation to both push and pull. Marketing results can be enhanced by delivering cross-platform campaigns that are responsive to the individual's online interactions. For example, if a customer opens a marketing e-mail, but doesn't click on any of the links within it, this might trigger a personalised print communication to them.
*For all you generation x'ers its a quote from The Prisoner - 1967!
<<< Back to Blog