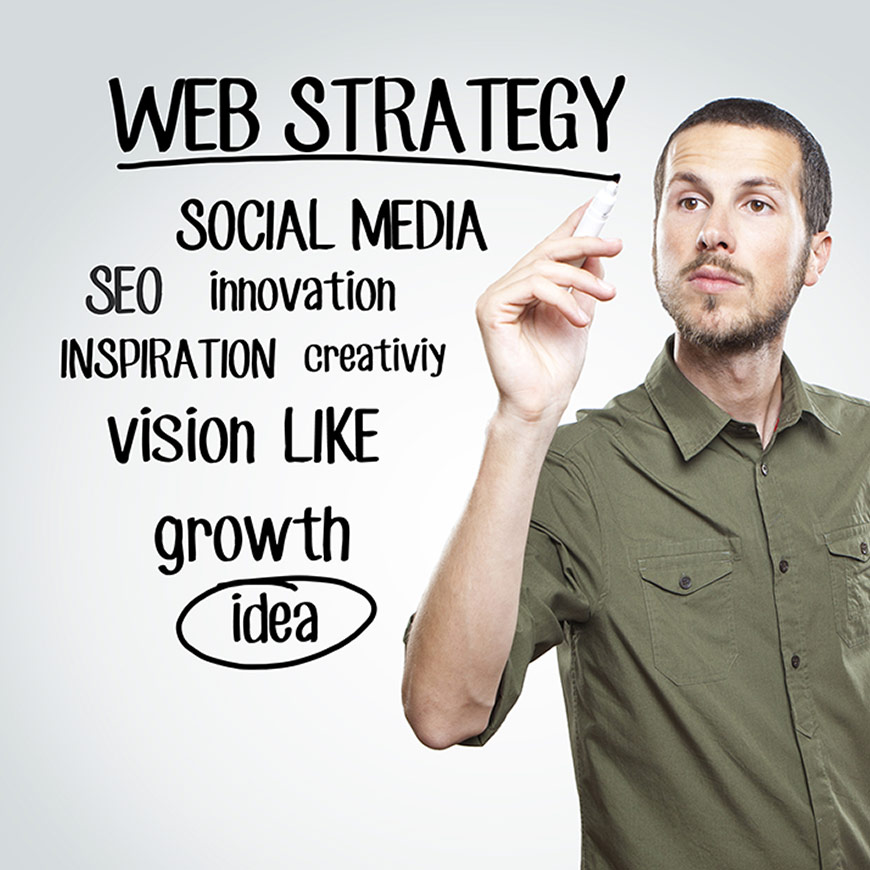 <<< Back to Blog
B2 CONTENT MARKETING - WEBSITE DESIGN
Considered website design enables content consumption
It's true to say that content is king, however, in order to present this content in the best possible way, it's important to implement contemporary and inspiring design across all types of communications.
Be responsive!
Today our world is increasingly online and mobile. Laptops & desktops are being replaced by tablets. Smartphones play an increasingly central role in our communication and consumption of content.
This means that it is important that your website design adapts to deliver the best experience on any device. With Responsive Website Design (RWD), you can ensure great content can be consumed in a great way. With business increasingly done "on-the-go" websites that fail to respond to the device your customer has chosen to engage with you on, could result in a lost customer.
Video is killing the radio stars
Video is without doubt one of the must have trends, with visitors wanting to access information quickly. Videos are the perfect medium for engaging and communicating a wealth of different content.
It's not a website it's an experience
HTML5 has finally unlocked the true potential of the web experience. It's now possible to develop a website that delivers new levels of engagement with a host of different visual effects. Interactive content and Parallax lead the way in these experiences and make it possible to present your content through some truly amazing experiences.
Irrespective of the device on which your customer is browsing your website or the experience you deliver them it's important to remember that it won't replace the core principles of branding and communications. You brand still needs to be authentic, considered, consistent, responsive to its audience and share content that offers true insight and value.
<<< Back to Blog