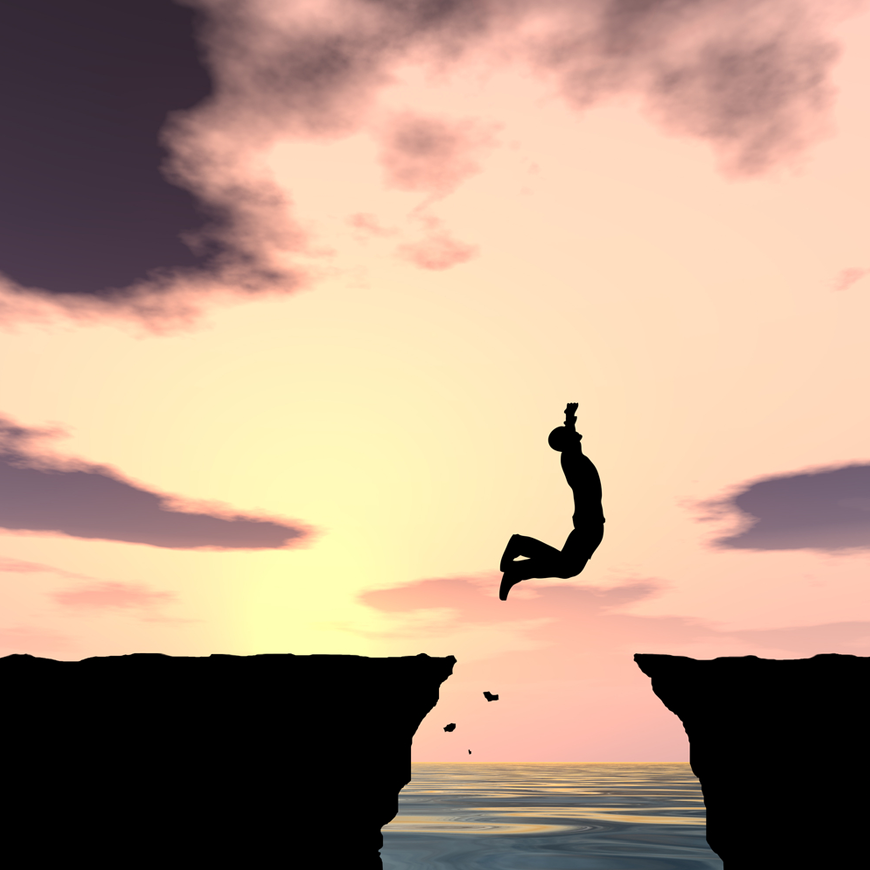 <<< Back to Blog
B2B CONTENT MARKETING - CONTENT STRATEGY
The Content Gap – your marketing and their journey
With more marketing channels, media and technology than ever before, you would have thought that marketing effectiveness would be on the up. And yet a recent Forrester report states that two thirds of B2B marketers say that their biggest issue is customer engagement.
In Gallup's recent The Myth of Social Marketing report the picture is equally gloomy, with 62% of customers saying that social had no influence on their buying decision. It appears that B2B brands are still too busy talking and not listening.
It's now widely accepted that real engagement comes through dealing with the issues that are keeping your audiences up at night. But the understanding needs to go further – your content marketing strategy needs to accompany the buyer's journey and their thinking along the way. This way you can produce content that is relevant to them at each step. This in turn will encourage their belief that you truly comprehend their situation and that your brand can help meet their needs (which, of course, you do and can). This will help put your brand front of mind when the decisions get made.
But brands must beware when devising their content strategy, the content itself needs to be authentic and genuine as buyers are increasingly savvy to "the Content Trap". Content marketing that fails to live up to its promise and offers little reward will only damage the delicate relationship between brand and buyer.
<<< Back to Blog