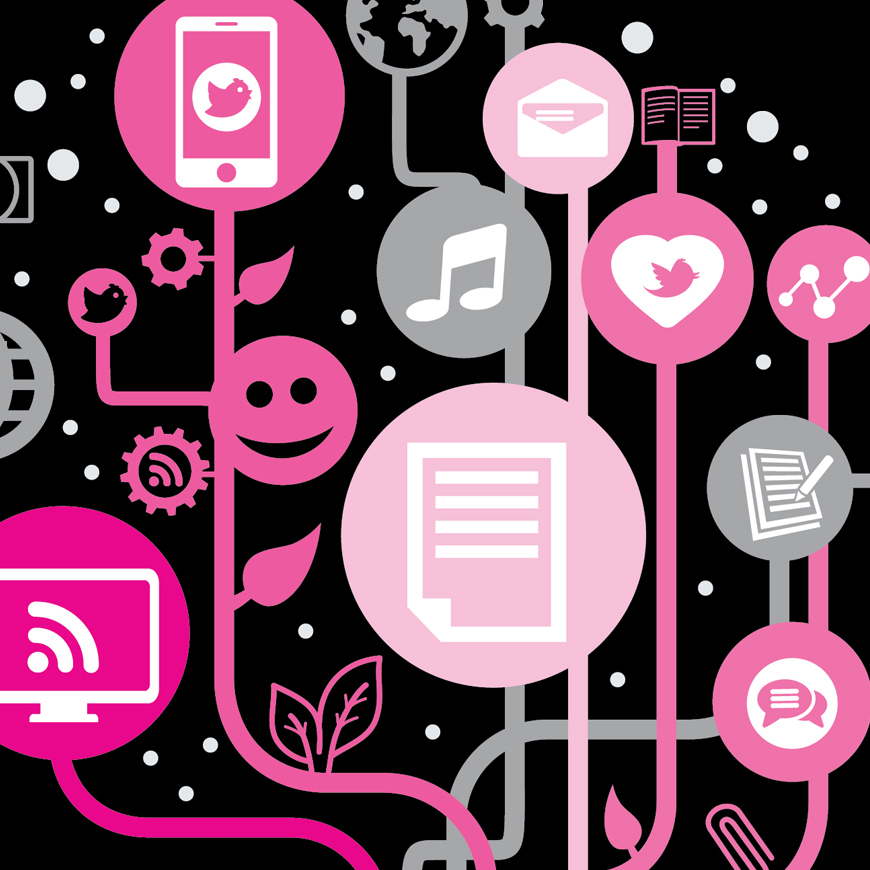 <<< Back to Blog
B2B CONTENT MARKETING - STORY TELLING
Engaging stories that attract and retain customers
We are enjoying a period in which new and exciting media and technologies arrive daily, with interactions between brands and audiences growing ever more sophisticated. This in turn brings both opportunities and challenges.
Content has been a presence in B2B Marketers lives since forever, in fact just last year…
91% of B2B marketers confirm they use content marketing
11% of B2B companies used over 20 different content marketing tactics
Companies with 10,000 or more employees used an average of 18 tactics
28% of B2B companies used 5-9 different content marketing tactics
The fundamental purpose of Content Marketing hasn't changed in centuries. In fact its definition is still very sound and clear: "Content Marketing is a marketing technique of creating and distributing relevant and valuable content to attract, acquire, and engage a clearly defined and understood target audience – with the objective of driving profitable customer action."
So, what's different today in comparison with the recent past? Today you need Focus!
Latest reports highlight that content marketing remains a top priority for marketers; in fact 9 out of 10 marketers are using content marketing. And, in many respects marketers are doing more, but do they really understand the true value behind producing compelling content? And, why is it seen today as such a complex task?
Someone once said that "Content is not there to make you sound great, or even to make you a thought leader. Content is there to inspire interaction of some kind." But in reality, it is more than that. Content marketing is the art of telling stories that attract and retain customers.
Check out the top content marketing tactics being used by B2B Marketers when it comes to their content marketing strategies:
>

<<< Back to Blog