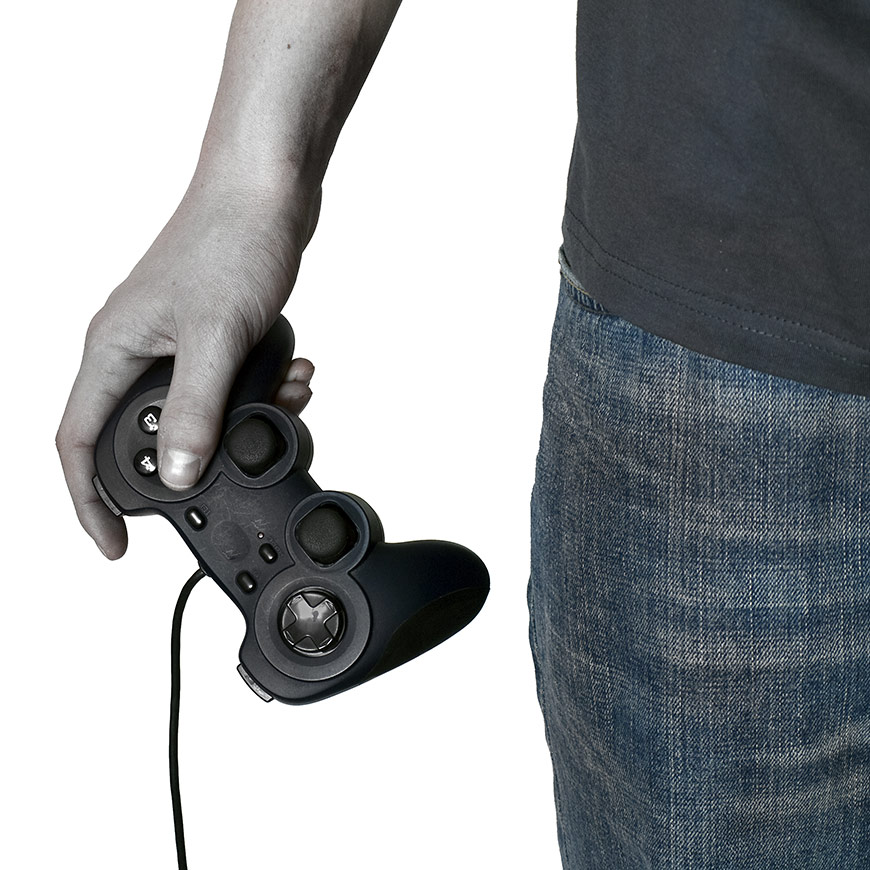 <<< Back to Blog
B2B AUDIENCE ENGAGEMENT - CHANNELS
Controlling the conversation
Faced with the growing number of digital media where brand owners have little or no control over the conversations being had about them by customers and critics alike, how do marketers keep their brand messages 'on message'?
The fact is, the more you use digital media, the more you will promote online discussion about your brand. As marketers are increasingly tempted to move greater percentages of their marketing budgets to online media, you need to ensure the impact on the rest of the business is fully understood and prepared for. Is the business in a position to take part in these conversations, learn from them and react to the needs and issues of the market?
In the short term, one of the best way to protect the brand's messaging is to ensure that you include in the media mix a healthy proportion of those channels you can control.
<<< Back to Blog