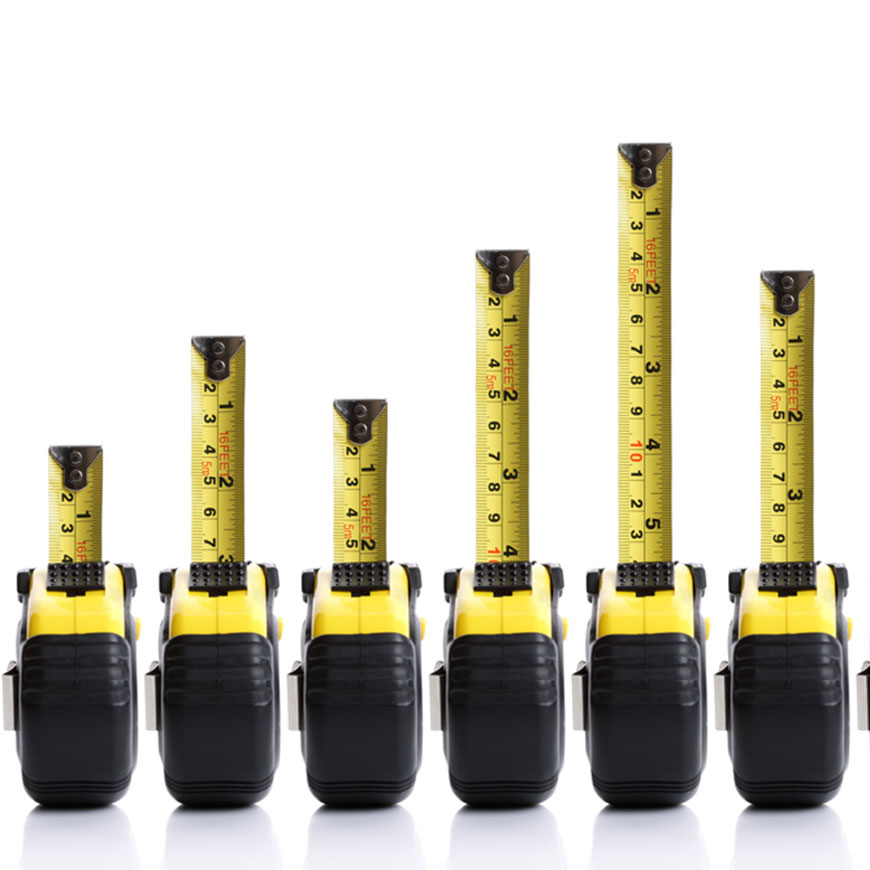 <<< Back to Blog
B2B AUDIENCE ENGAGEMENT - EFFECTIVENESS
Measure what matters
Various reports have cited the measuring of marketing effectiveness and ROI as one of the top priorities for B2B marketers. This holy grail of marketing is much touted by marketing automation and analytics tools for obvious, if slightly self-serving, reasons.
Make no mistake, we are 100% in favour of proving marketing effectiveness – there is no point in executing feel-good marketing in the next 'must-have' media if it doesn't get results.
The trick is not to become obsessed with the measurement, monitoring and automation processes in isolation. The processes do not in themselves make your marketing more or less successful, and won't necessarily help you identify why a particular activity falls into the 'more' or 'less' camp.
Our point? Focus on developing marketing that will work in the first place. We believe the best way to do this is by identifying the customers' challenges:
What business issues are keeping your audiences awake at night?
How does your brand solve these issues and add further value?
Who are your customers, what common attributes do they have?
Where do they go to seek their information?
What information do they want, at what stages of the purchasing cycle?
With these questions addressed and investment in the creation of the right content and engagement strategy, you can look forward to measurably better results.
<<< Back to Blog