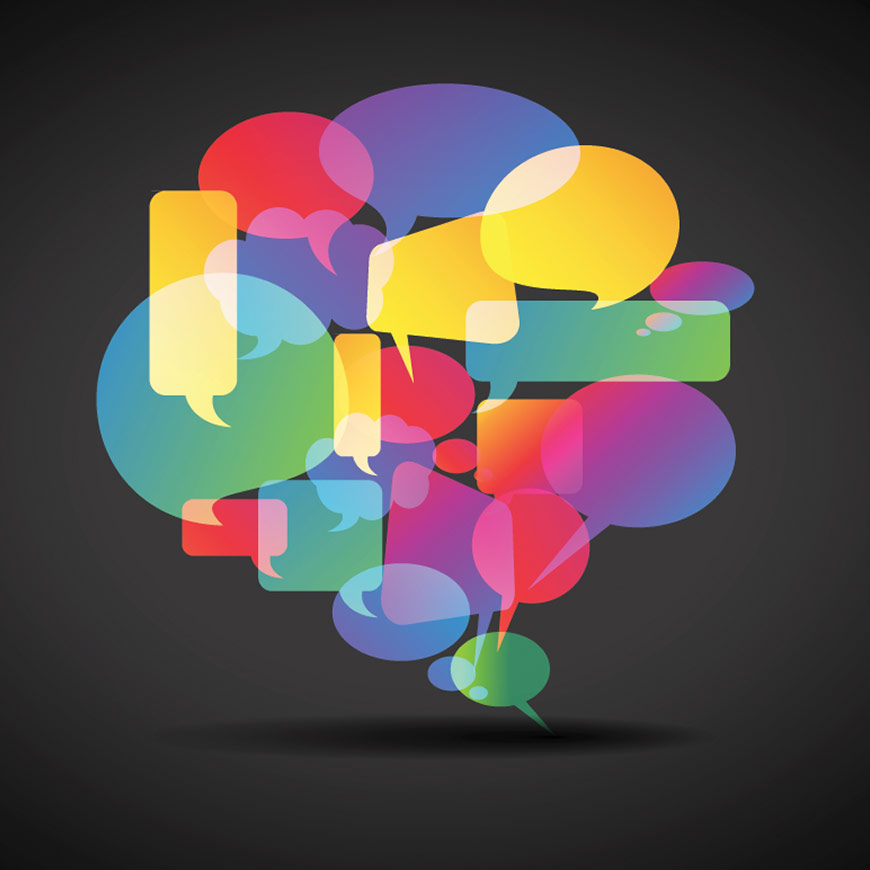 <<< Back to Blog
B2B AUDIENCE ENGAGEMENT - MESSAGING
Let's talk
It's clear that the future of social marketing, and marketing in general is transforming into a dialogue between the buyers and the sellers.
Over the last five years social technology has evolved from a focus on consumer listening to broader social management platforms that help brands build and communicate with their consumers. With these in place the stage is set for social technology to begin creating real value for companies through deep collaboration with consumers. Collaborative marketing will mean that marketers will shift from marketing "at" consumers to marketing "with" consumers. We have reached a tipping point where a penalty will be paid by those companies who simply view social as a mass communication channel for blasting out messages to a mass audience.
The companies that will succeed today are those that are closest to their customers, those who buy, use, and advocate for their products.
<<< Back to Blog