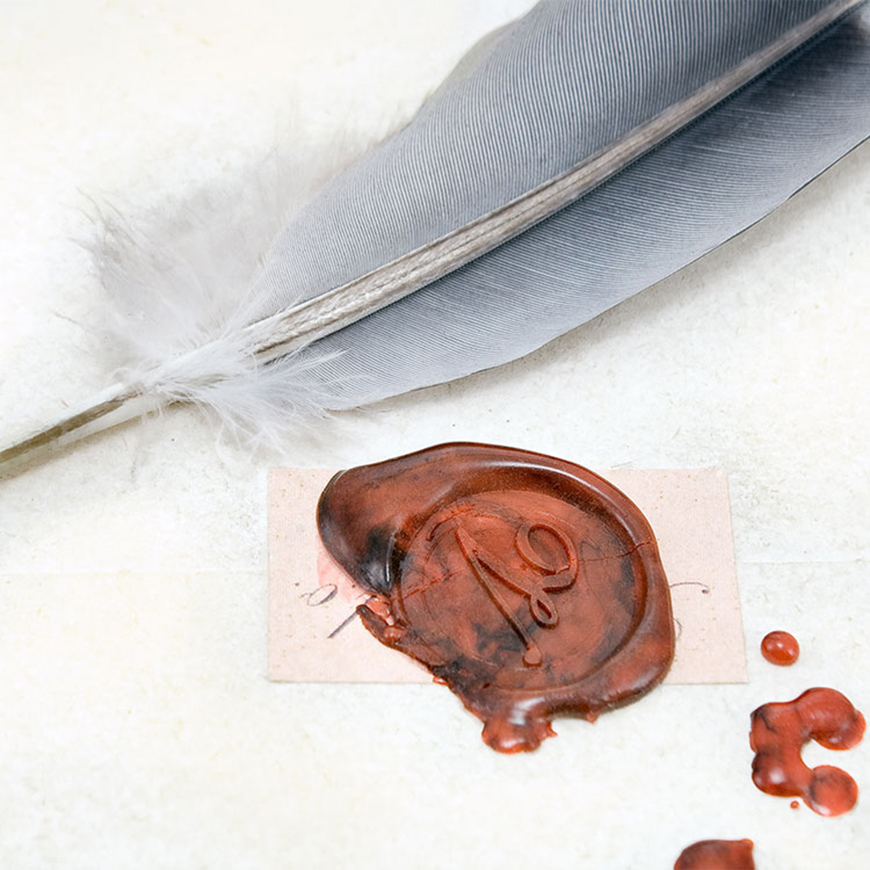 <<< Back to Blog
B2B CONTENT MARKETING - CONTENT STRATEGY
7 Steps to effective B2B content marketing
In today's noisy social media world, good content isn't enough to make an impact. The savvy B2B marketers are recognising that content needs to be incredible, on-strategy and should incite action.
This can only be developed through the formation of a clear content marketing strategy which, if executed successfully, can increase leads and offer higher ROI on marketing activity.
When thinking about content, B2B marketers need to consider the following key points:
1. What's the end goal?
Start at the beginning and define your business goals. Silly as it may sound, print them off and pin them up on the wall, as it's often easy to get side tracked from the bigger picture when you start getting bogged down with daily tactical activity.
2. What does my target audience need and when?
Listen to and understand what your target audience really want, for example what are their planning/ buying cycles and content needs at each stage?
3. Content Audit and Gap Analysis
Conduct a full content audit across your business against your audience's buying cycle, and understand exactly what you currently have.
4. Communication Channels
Once you've audited your content you can then look at distribution channels. Over the last few years there has been a shift to social media but be warned - social is a way of interacting with your customer, not a one way push mechanism. And remember those all-important metadata, tags and SEO so your content is easily discoverable.
5. Timings
Plan your content through a managed calendar. This ensures you're content deployment is in line with your customer's planning cycle and you send the right message at the right time.
6. Deployment
With the vast array of channels now available, content marketing marketers need to think smarter about how they publish content. A useful approach is to COPE: Create Once Publish Everywhere… think about what opportunities exist to manage content in a way that reduces pull on resource to create for multi-platforms.
7. Results
Track only what matters. Every business has its own set of results and this goes back to your goals and objectives, but understand what's working and what isn't so you can change it accordingly.
<<< Back to Blog