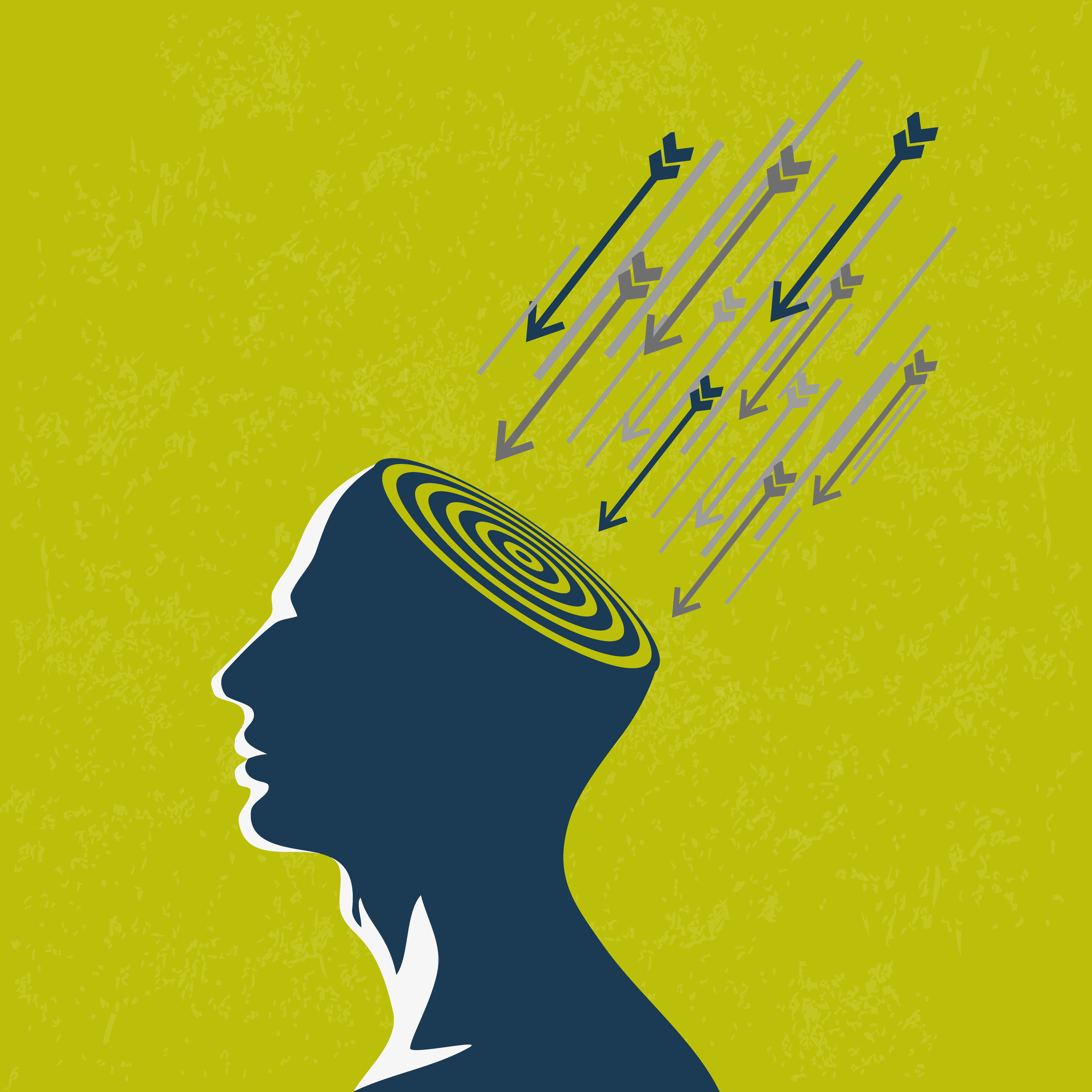 <<< Back to Blog
B2B CONTENT MARKETING - CONTENT STRATEGY
Do you REALLY have a content marketing strategy?
With content one of the hottest topics of B2B marketing, many brands are scrambling to generate it. But even before they have finished grappling with what content marketing actually is, others are foretelling its demise. There are number of reasons for this, the top three being:
Audiences are being overwhelmed by the avalanche of content
The content being produced is based on the brand's agenda, not the customers' needs
Content is produced in isolation – unplanned and unsustainable
Back to the question posed in the headline. According to the Content Marketing Institute only 42% of marketers have a documented strategy. Yet 88% say they use content marketing. So is it any surprise that content marketing is not working?
But before you throw yourself on your pen at the thought of another broken marketing promise, let us assure you it CAN work.
Let's get three painful facts out of the way up front: an effective content marketing strategy is time consuming, costly and never ending. Deal with that, accept it and move on.
And now let's look at five things that will make your content more effective.
Brand alignment
Your business's direction, brand proposition and its value to customers need to be in perfect alignment. Saying one thing and doing another simply won't cut it. Your content should be a seamless extension of the brand, focused around the point where the customer's needs and the brand's value meet. If your content is right, so is your brand because it is demonstrably listening and responding to customers' needs.
Planning and strategy
It comes down to doing less to achieve more. Whilst there might still be a need for tactical campaigns, savvy brands have learnt that by adopting a planned and strategic approach to marketing with a limited number of themes, medium term activity can be sustained while fitting into the longer nature of B2B buying cycles.
Segmentation and relevancy
There is a lot of momentum behind the idea of creating buyer personas – identifying the behaviour or characteristics that a singular audience might share so that you can target them.
One of the biggest advantages of this route is that it can create larger target groups than the typical industry or job function targeting. BUT it also relies on multiples sources of data to collate the information and, once collated, targeting channels and acquiring lead generation prospect data can be a challenge.
The main point is that segmentation is essential, because relevance is essential. This is often the underlying issue where content marketing is not delivering the promised returns: marketing fatigue has become an increasing problem, with only the most relevant messages to the right audience cutting through.
The buyer journey
The B2B buyer lifecycle often spans several months, sometimes longer. During that time the kind of information and thinking that are sought will evolve. Therefore your content must evolve accordingly, providing the types of information required at each stage so that the right message is in front of the right people, at the right time.
Content diversity
Content marketing needs to achieve many things; awareness, education, insight, inspiration and even entertainment. No one type of content will deliver them all, and trying to make it so will result in compromises that result in zero sum achievement. Be single-minded, set no more than three objectives for any piece of content.
Not all content is overtly for lead generation purposes. Some seeks to seed an idea or a chapter from your brand's story without the appearance of any direct benefit to the brand.
The delivery media must also be diverse and appropriate to the content being shared. Reports and white papers are great for certain information and audiences, whereas video, infographics or a guest blog will work better for others – mix it up and don't be afraid to entertain as well as inform. (And not everything needs to be the length of War & Peace!)
Content is not inbound – marketing is
Inbound marketing is often closely associated with content, and to us this is a slight misconception – all marketing is inbound, driving awareness and ultimately purchase.
"If you build it, they will come" (misquote from Field of Dreams,1989). Producing the right content is only the part of the story, getting it seen and shared is another.
<<< Back to Blog