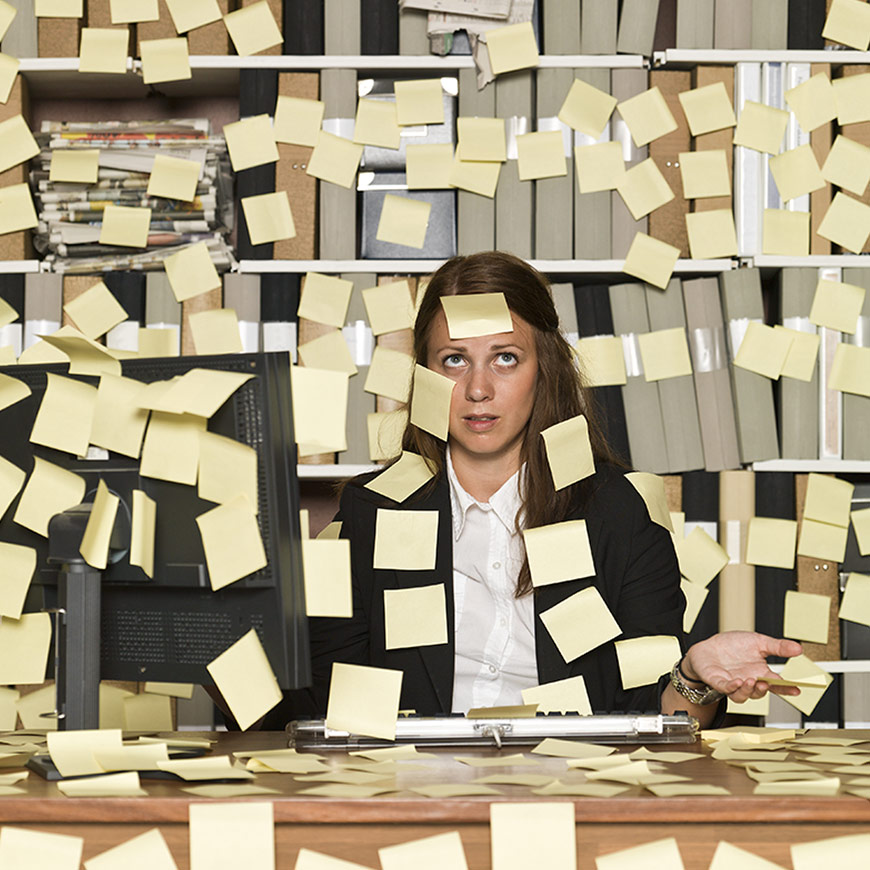 <<< Back to Blog
B2B CONTENT MARKETING - MESSAGING
Information overload
The proliferation of media channels means we are all being confronted with more and more messages and information – a trend not likely to change anytime soon. This overload is set to become a significant problem for marketeers as people become increasingly desensitised to all forms of media.
Of course it will depend on the individual as to what media they tune into or out of. This means content will need to be re-purposed into a variety of media to increase the chances of your message getting through – a case of 'you've read the book, seen the film, now get the T- Shirt!'
Some scary figures incude:
1.5 million web pages added per day;

24 hours of video per minute uploaded to YouTube;

247 billion emails sent per day;

1.6 million blog posts per day;

2 new blogs created per second;

235 million Google searches per day;

40 million newspapers sold each day in the UK alone.
<<< Back to Blog