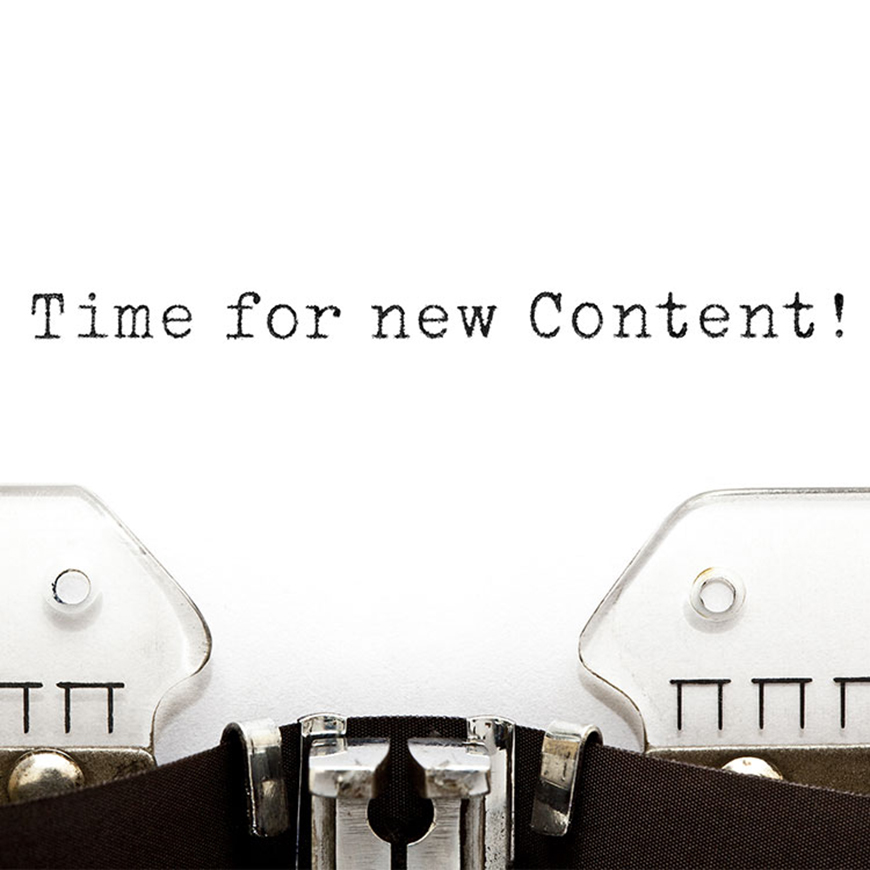 <<< Back to Blog
B2B CONTENT MARKETING - CONTENT STRATEGY
Make your content count
We all share a common problem - more information than time. So, when you set out to generate marketing content ask yourself five core questions...
Why am I generating the content?
Who is it for and why would they be interested in it?
What is the one (maximum two) idea I want to communicate in the article?
How and where am I going distribute it?
What action do I want them to take as a result of reading it?
Don't fall into the trap of generating content for the sake of it
<<< Back to Blog