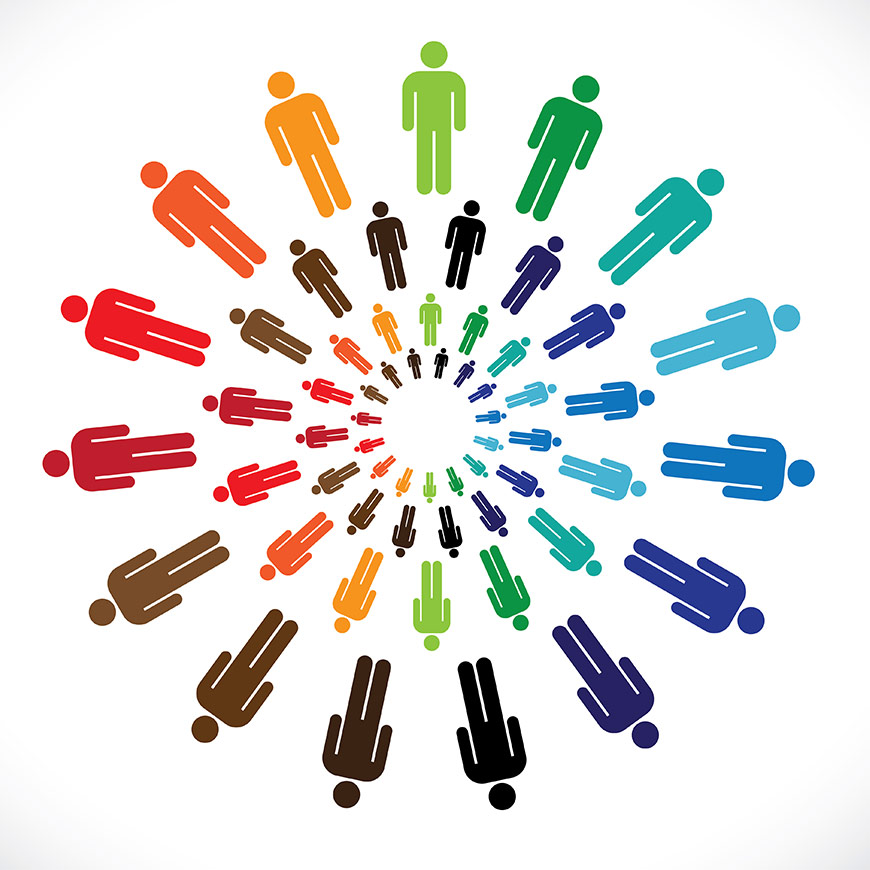 <<< Back to Blog
B2B AUDIENCE ENGAGEMENT - SOCIAL MARKETING
Co-operative, co-branded communities
As mainstream social channels begin to strain under the volumes and quality of content being shared, audiences will shy away, but still have an appetite for social perspective. Is there an opportunity for new types of community to be created?
Communities where multiple brands with common interests and audiences and non-conflicting offerings come together. Creating a "controllable" environment where quality and quantity can be maintained through cooperation, and all manner of insights and opportunities gained.
It's not a radical stretch. It has existed in other marketing channels for years so, why not social?
On one level it's easy to see Dell, Microsoft, Intel, Google and Sky coming together as there are many connections. But, is this idea a step too far for these kinds of brands? Could organisations of this nature really learn to be social or are smaller brands in a better position to take advantage of the opportunity?
<<< Back to Blog