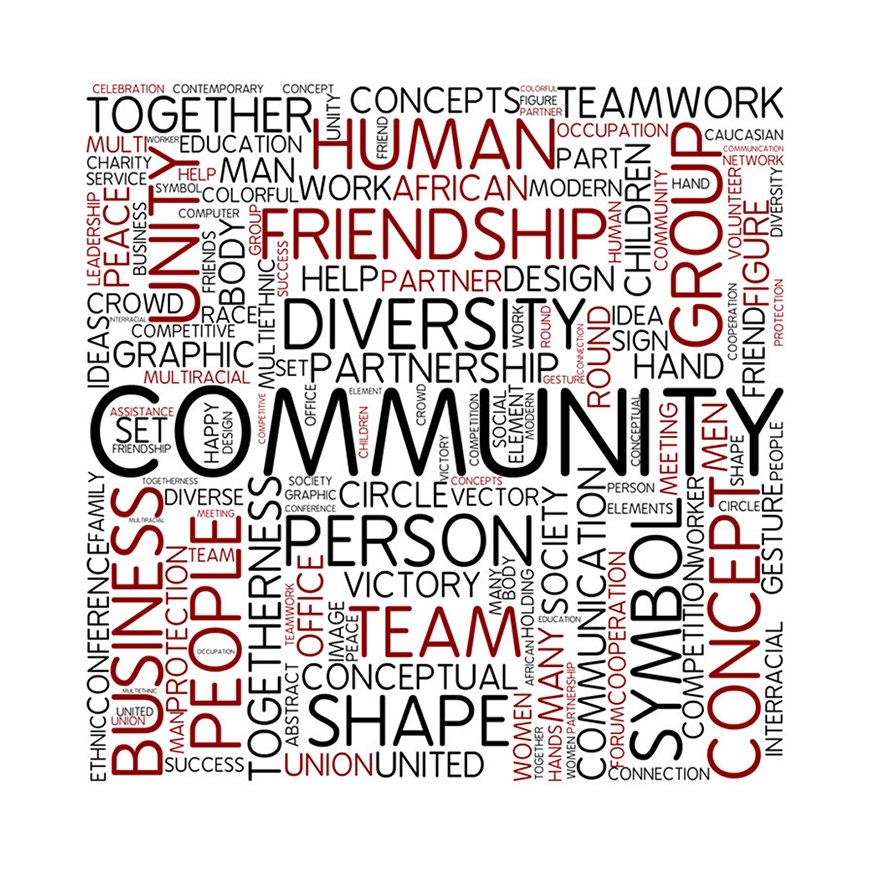 <<< Back to Blog
B2B MARKETING
Culture, collaboration & innovation
Our knowledge of audiences' needs and wants is becoming more sophisticated and is coming from richer sources that enable us to obtain a meaningful insight into the power of 'We' – an input/insight that is collaborative in its nature and open in its format. But what exactly is the power of 'We'?
In his book 'We-Think', Charles Leadbeater explored how the web is changing the world and creating 'a culture' that empowers participation, sharing and collaboration of ideas and information.
Using his own words, "Ideas take life when they are shared" and it is the creation of a collaborative insight that produces creativity and innovation.
Crowd-sourcing marketing programs are a clear example of the power of 'we' and its deep impact on marketing activities. Old methods of aggregating data involved significant investments in activities such as focus groups. However, the internet has changed the landscape completely, opening the doors to a world of insight that comes from easy access to millions – the power of 'We' research.
Very simplistically 'We research' is no more than the aggregation of insight generated by pure opt-ins connections, a two-way-communication that keeps producing deep knowledge while building up on audiences' loyalty with your brand - engaging content that generates engaging connections.
Building a community can have massive benefits for your brand as long as it has a truthful value and meaningful story to tell. An opted-in audience is always eager to speak about your brand, to share its values and have them reflected into their lives.
Listening to your audience is an integral part of your brand's success as it is within sharing and true collaboration where the magic happens. So, make sure you're listening and ready to collect the rewards of a world where mass innovation is possible – a world where 'We-collaborate, We-connect, We-research, We-share' is the reality.
Ready to join the communication movement?
<<< Back to Blog