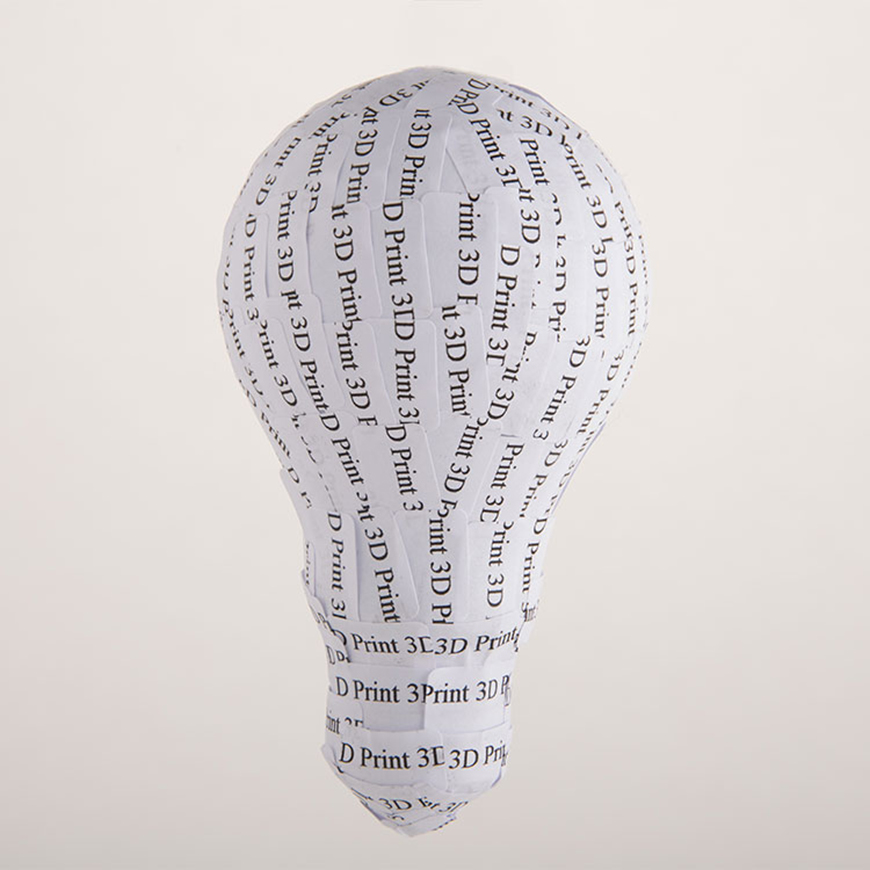 <<< Back to Blog
B2B MARKETING - CREATIVITY
3D printing - anything is possible
As life goes by, technology is evolving and so too must our dreams.
3D printing is an example of this – although directly associated with the Industrial revolution, the developments in 3D printing illustrate how technology is evolving and opening the door to a world of possibilities.
3D printing, now available to anyone…?!?!
Imagine a world where you can at the touch of a button replicate your favourite objects without having to be an employee of a major printing company or manufacturer… The resources needed to make such dreams reality are already here and it won't be long before they are available to you.
<<< Back to Blog