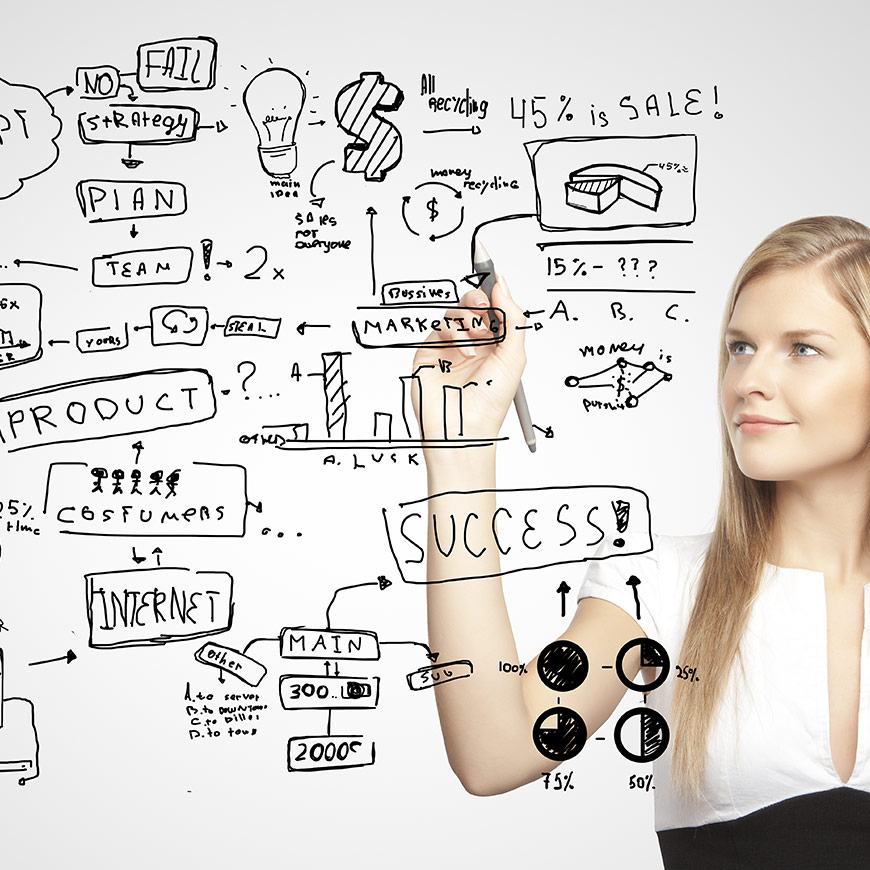 <<< Back to Blog
B2B MARKETING - EMPLOYEE COMMUNICATIONS
Brand ambassadors AKA your employees
Many believe that internal communications is boring. It is - if approached in an unimaginative, traditional and lacklustre way. Like any form of communication, the content MUST be relevant to the audience, thought provoking, there needs to be a compelling reason for staff to WANT to read/view/listen to it.
Of course, you won't win over 100% of the workforce 100% of the time; but by providing timely, relevant and interesting information using creative delivery mechanisms – faux 'stressed' buttons in breakout areas that shout out key messages when compressed for example, or running an online 'Did you Know' competition to come up with the most obscure fact about the company – you can facilitate a culture in which employees actively want to learn about the company's vision and latest news.
Take Disney for example – their employees live and breathe the company. Why? Because they are made to feel part of something, and the company's passion about customer service extends into internal communications. Although 'on-stage' (customer facing) rules are notoriously stringent, cast members (staff) know their opinions and ideas count and they are constantly being encouraged to improve their knowledge – by attending 'Disney University' or by being given opportunities to job swap for instance. It's about driving cultural change.
Staff that habitually read newsletters, updates, internal comms collateral are worth their weight in gold – but transforming the non-believers in to devoted advocates of the brand is much more rewarding. Internal comms has to be even more engaging, compelling and imaginative than external marketing campaigns – because, the reality is, almost your entire audience believes they are too busy to read it. They have a day job to do, and that's their focus – it's what they're measured on, after all. Incorporating key messages and communicating within day to day tasks helps win the battle. Using advocates, particularly peers, and instilling a sense of 'belonging' is extremely powerful.
No one wants to listen to HQ – but they will listen to their peers and they will listen if you capture their attention.
<<< Back to Blog