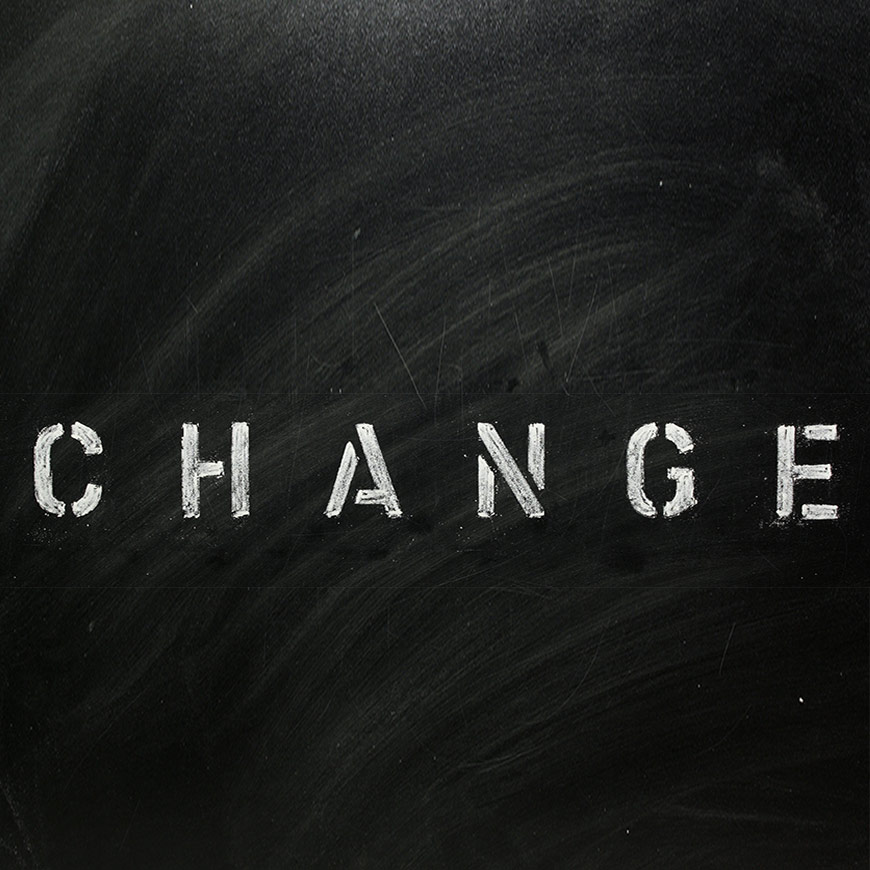 <<< Back to Blog
BRANDING - STRATEGY
Embrancing change
Being competitive in today's environment requires an unprecedented set of extraordinary strengths:
Disposition to take risks and embrace innovation;
Capacity to engage in strategic activities;
Ability to identify customers needs and wants;
Tenacity to turn business vision into reality;
Wisdom/enlightenment to explore new opportunities;
- and, most importantly a greater understanding of the new hybrid consumer
No brand is safe from the challenges raised by this new breed of consumers; one that demands solutions fully reflect their needs. And there are no quick ways to embrace this new era of Glocal engagement. Whether through online or face-to-face connections, the build-up of relationships that matter emerges from the creation of personal connections that keep adding to the experience of the brand.
The spread of mobile technologies and the impact they have on communication is making consumers more homogeneous. This homogeneity has greater impact on the media through which we (marketers) do what we do, but the choice always comes down to which will most effectively reach the intended audiences.
The secret is in the balance in which you engage with your audience, always knowing that message and audience should come first with the choice of the best media to deliver the desired results coming second.
Ideas need to be adaptable in order to work to their full potential and across a range of media. Content has to be able to be re-purposed in order to accommodate audience tastes, enabling individuals to engage and digest information via their preferred medium. The best 'where' is identified case-by-case and defined as the route through which you can most effectively reach your audience and achieve the desired outcome.
Internal communication, physical and online events (webinars, conferences, exhibitions), speaker opportunities, social networking, crowdsourcing, blogging, personalised and content portals, all have a role to play. As the French poet Paul Valéry said "the trouble with our times is that the future isn't what it used to be..." So, embrace the change and use the available media effectively. With today's information overload building strong networks is vital – as networks have 'the breadth and depth to accommodate all things', and the more we come to know them, the more strange and wondrous they seem.[2]
[1] Zairi, M. (1996), 'Competition: what does it mean?', The TQM Magazine, 8 (1), 54–9.
[2] Yanagida, I. (1992), "The business network: a powerful and challenging business tool". The Journal of Business Venturing, vol.7, No5, pp. 341-6.
<<< Back to Blog