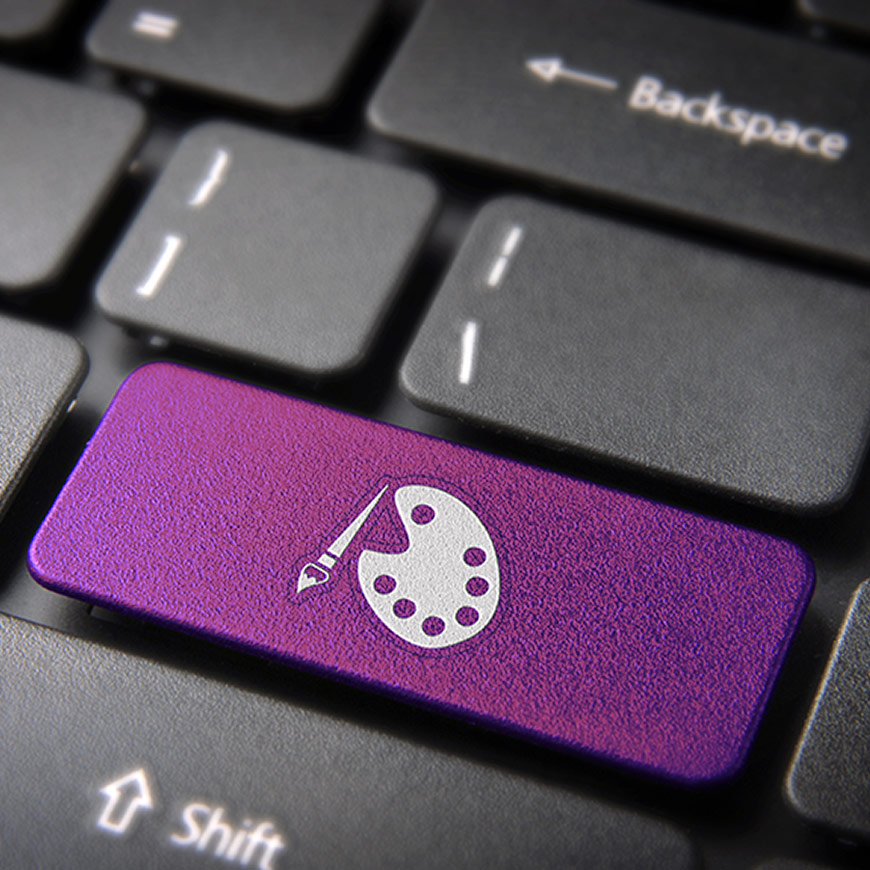 <<< Back to Blog
B2B MARKETING - CREATIVITY
Show, don't tell.
Overwhelming volumes of content in all channels are forcing brands to think and act more visually. The impact of mobile browsing means these growing trends give new meaning to the expression 'Show, don't tell.'
Simply put - the era of the visually compelling is upon us and needs consideration in the context of your content marketing plan…
Stunning App designs impact the user experience and force web based designers to be more intuitive and creative. Facebook and Google are no longer just purchasing the latest technology; they are hiring designers to create visually dynamic user experiences that engage us.
The examples of why user experience is so important are myriad.
Instagram's filters add creativity, style, and aesthetics to photos. Tumblr is known for its minimalist, user-friendly design — an attraction that's led to the creation of 50+ million blogs on its platform. In fact, that "Less is more" approach to design is popping up across the web.
Users continue to spend more time on tablets and smartphones. This shift has led to a new crop of slick web designs that feature more complex interactions and visual effects, thanks to technologies such as HTML5 and CSS3.
For example, we're seeing more interactive buttons, sliding and fading visual elements, Parallax experiences on scrolling sites, and even elements of augmented reality
A wide range of devices, including smartphones, tablets, PCs, and televisions allow users to view web-based content. When designing websites, it's imperative to account for these various browsing experiences.
Instead of creating a website for desktop viewing and a parallel site for mobile browsing, a responsive design adjusts according to the viewer's screen of choice. The content a viewer sees depends on how they're accessing the site. For example, desktop browsers may get the full experience, while mobile users may see more "task-oriented" content and minimal design.
In each case, ease of use is a priority. Why? Because sites that are intuitive and easy to use inherently create a memorable experience that can enhance user loyalty and word of mouth marketing.
Beautification is the future!
<<< Back to Blog