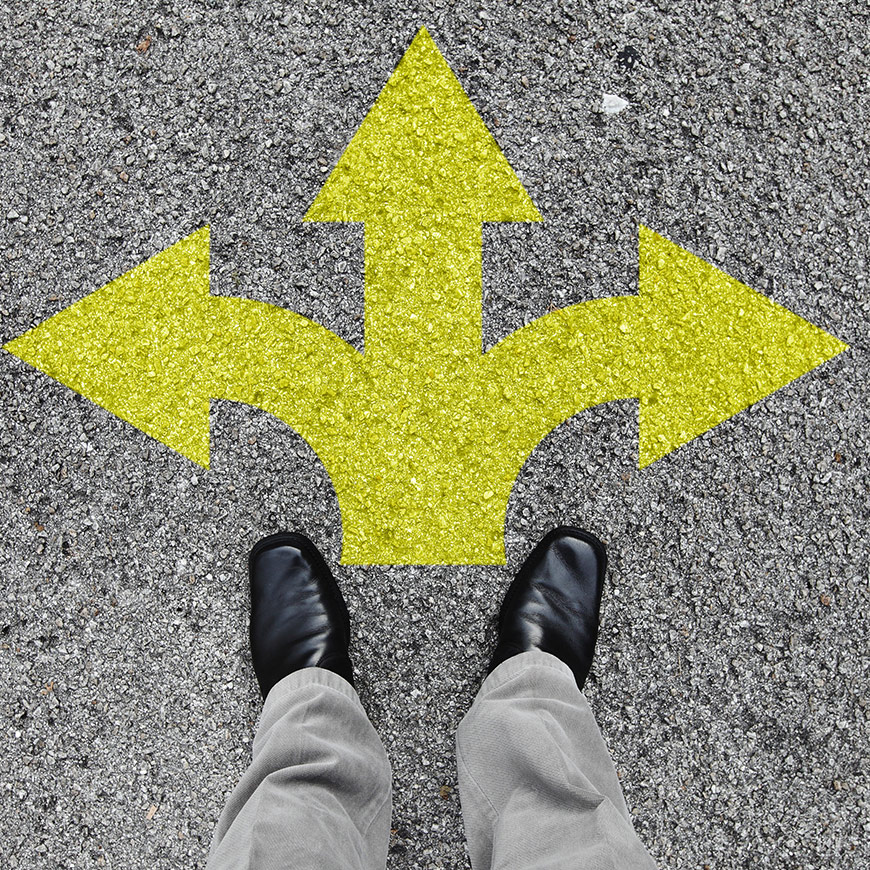 <<< Back to Blog
B2B MARKETING - AGENCY
Dear Client - we understand
My colleague put the receiver down and her head slumped against the desk. Her hands began scrambling in her drawer for some rope to throw over a beam. It was the third "We've got this REALLY important video/campaign/branding project which needs to be done by Tuesday and we have a budget of £2.50" for the day.
I knew I had to act fast, so I revealed what most clients have endured over recent years.
For a start most marketing teams have halved, but they are still expected to do the same or in most instances - more.
Their budgets have gone the same way as their colleagues.
The board has no idea about what true branding is and simply ask for the latest buzz media they have heard about (without releasing any more budget of course).
New media and channels arrive daily and they are expected to be instant experts on each.
The CEO read over the weekend about the fact that virtual finger nail advertising is going to change the face of marketing forever. He has even seen one of the main competitors already doing it and wants to know why they aren't.
Sales continue to do nothing with the marketing leads generated, but still complain about how marketing is not doing their job.
DATA is a four-letter word. The business can't provide a segmented database of its own customers, let alone prospects.
And so it went on...
The truth is, it's going to get worse.
If I was to utter any words of wisdom it would be, do less. Doing lots of things badly will get you nowhere. Do a few things well and you are likely to make a difference. Focus on a few, conquer them, integrate them, continue with them and then focus on the next.
<<< Back to Blog